Incredibrow Tinting Kit
Semi permanent eyebrow color enhancing kit. The application process is quick, simple and the results last for up to one month. Whether you're looking to fill in your brows, cover grey, or look younger, Incredibrow will become a makeup staple. Each kit includes 7-10 applications.
Before & After
Take a look at the before and after pictures of clients who use the Incredibrow eye brow tinting kit at home. The results are stunning! The application process is fast, simple and virtually fool proof. Enjoy tinting your eyebrows in the luxury of your own home!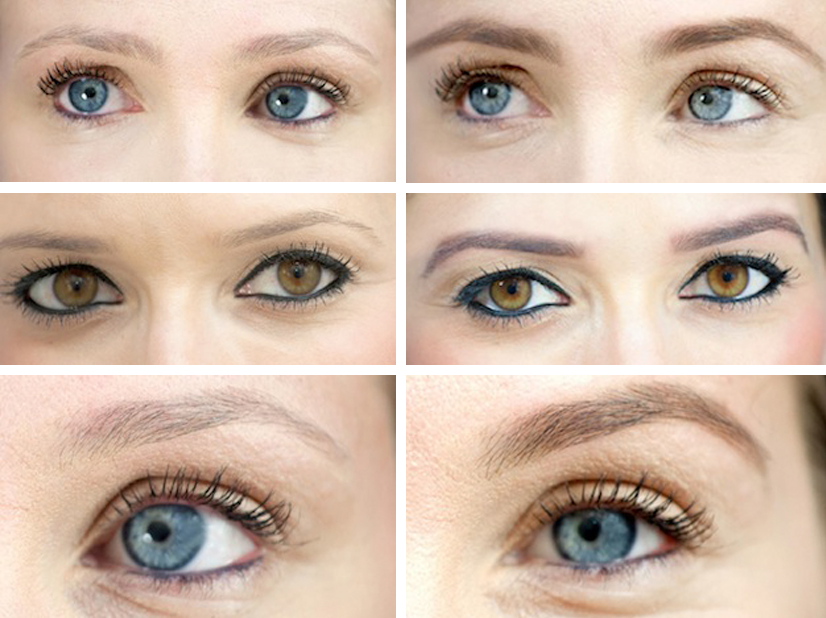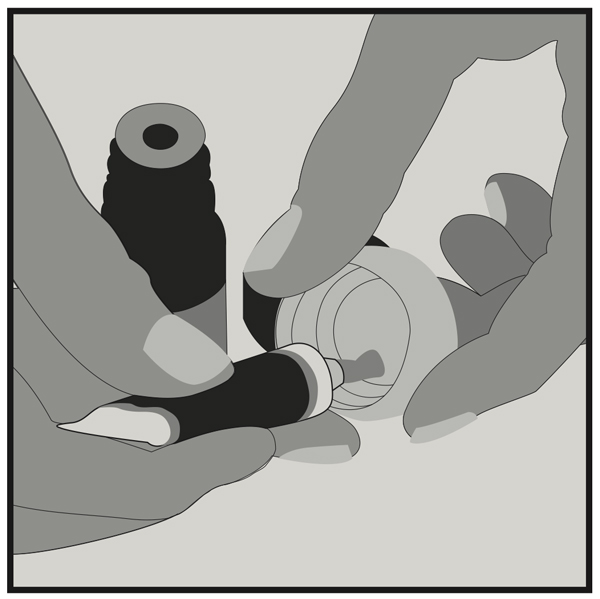 Step 1
Squeeze 1/2 inch of color paste (tube) into mixing dish.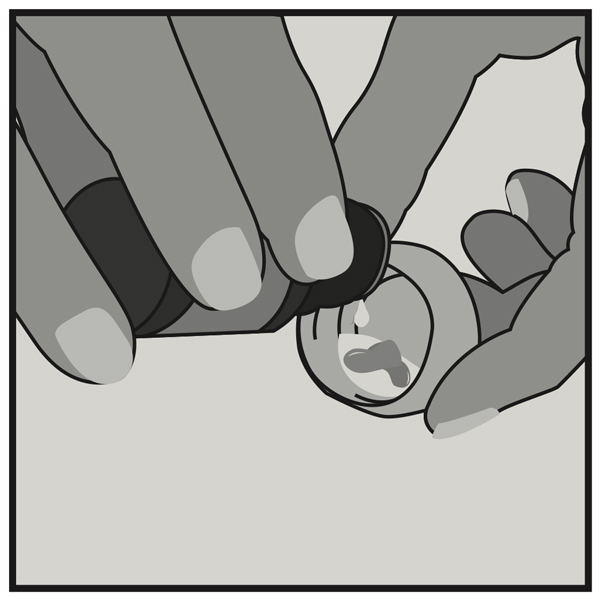 Step 2
Add 5-8 drops of liquid oxidizer (bottle) into mixing dish. Measurement should consist of equal parts.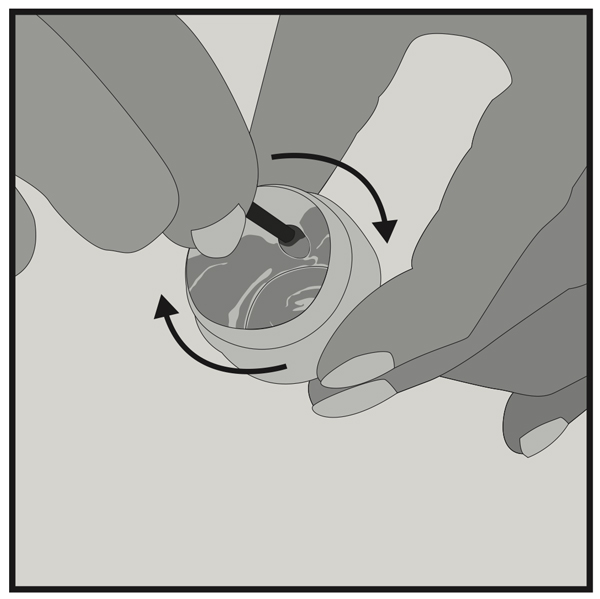 Step 3
Mix into a creamy consistency using the mascara wand.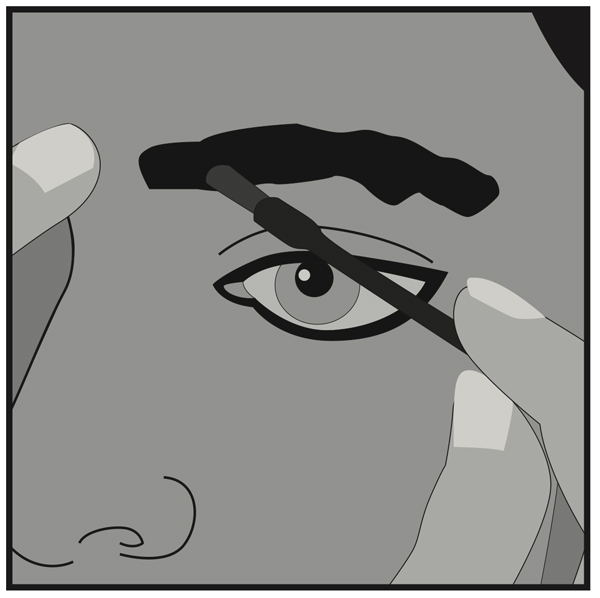 Step 4
Apply mixture onto eyebrows using the brush applicator.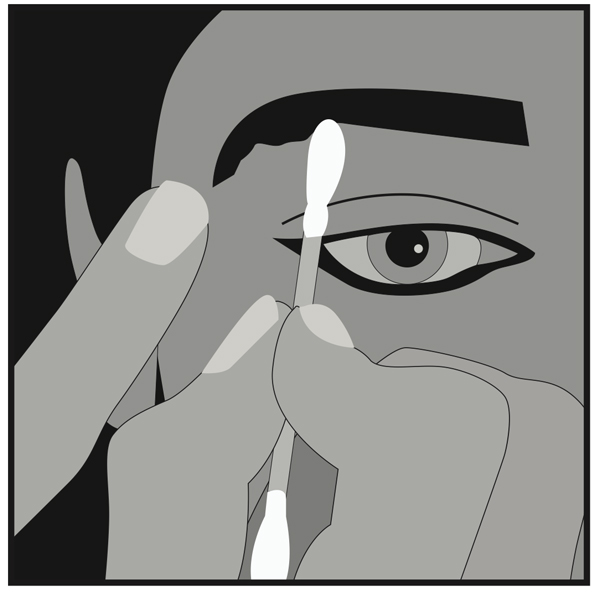 Step 5
Use cotton swabs to wipe off any excess color that gets on your skin. Let deep brown color process for 2-5 minutes (10-12 min maximum). Let Natural brown color process for 5-10 minutes (20 min maximum).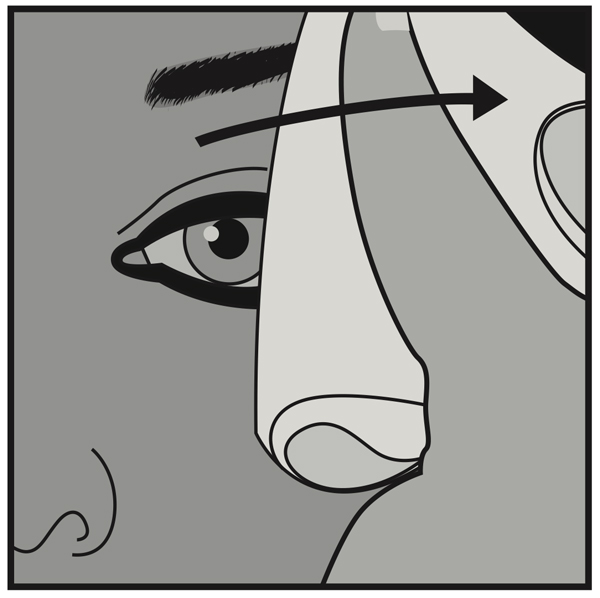 Step 6
Wipe off color using a wet paper towel. *If there is any unwanted color left on your skin, use rubbing alcohol on a cotton swab to remove it.*