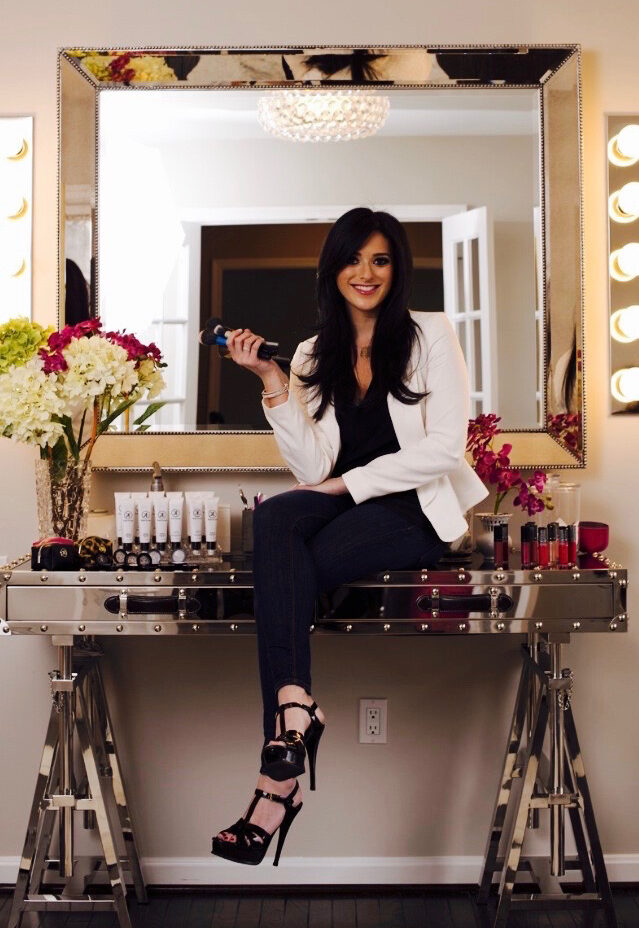 About Kari Ellen
I truly believe that beauty comes from within. As a professional makeup artist and eyebrow designer for the past 15 years, I have helped women enhance their outer beauty which can lead to greater confidence, inner strength and contentment. I get extreme gratification when a client looks in the mirror and smiles because they feel great about the way they look. It's one of the many things I love about working in the beauty industry.
I grew up in south Florida and now consider myself a Washingtonian. I moved to D.C. in 2004 to attend The George Washington University. While studying psychology, I worked as a makeup artist for MAC Cosmetics to gain experience and pursue my hobby on the side. During this time I was introduced to Erwin Gomez, a renowned makeup artist/eyebrow designer. He and I shared the same passion for makeup and quickly became friends. Little did I know he was in need of a protege.
Upon graduating from GWU, I was offered the amazing opportunity to study eyebrow artistry under Erwin while working as a makeup artist at his popular salon in Georgetown. Shaping eyebrows came naturally, and through the salon I quickly built a large client base; my career as a professional makeup artist and eyebrow specialist took off.
The key to shaping great brows is working with what each individual has— no stencils, no trends —but rather enhancing what's already there. A few years into shaping eyebrows, I realized most women want the same thing: flawless, fuller brows! My clients were unsatisfied with the eyebrow fillers they had at home; it was time-consuming to apply the various gels, pencils and powders and the resulting look was often overdrawn and unnatural. That's when I started experimenting with eyebrow tinting, a five-minute process that works with and enhances what each individual has. It soon became something that my clients could not live without. I did some research and recognized there was a missing niche in the cosmetics market. I thought why can't all women have the luxury of tinting their eyebrows at home?! Most tinting kits are marketed for professional use only. No tinting kit on the market really provided enough direction for women to feel confident tinting their brows at home……And this is how Incredibrow began.
What Exactly is Incredibrow?
Incredibrow is a semi permanent eyebrow color tinting kit that will enhance the natural color of your brows in the same way eyebrow makeup does, but the big difference is that it lasts for about four weeks. Whether you're looking to fill in your brows, cover grey, or look younger, Incredibrow will become a makeup staple. Each kit contains 7-10 applications.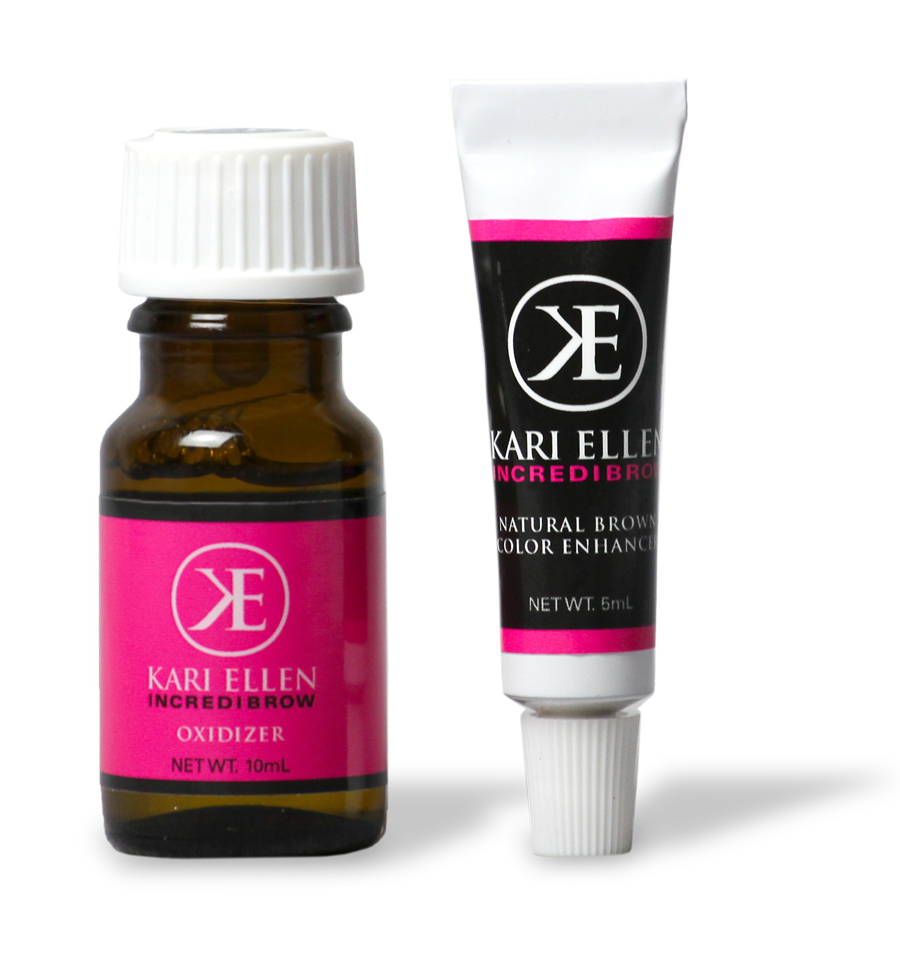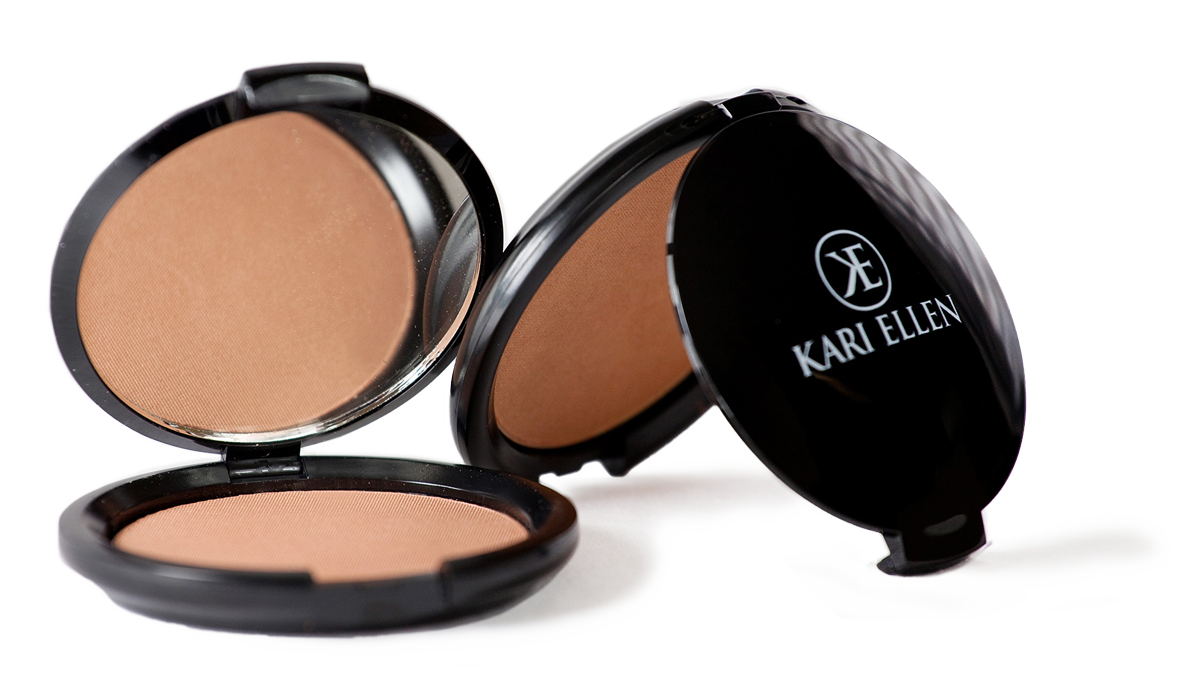 Kari Ellen Cosmetics
In addition to being a makeup artist, eyebrow specialist and founder of Incredibrow, I have also created my own makeup line, Kari Ellen Cosmetics. My goal is to simplify the overwhelming amount of products women have in their makeup bag. I wanted to go back to the basics and create a line where less is more. My clients; Washington's finest women, celebrities, political figures, brides and models have rave reviews about the luxurious products in my line.
Yes, true beauty comes from within, but a little makeup can't hurt! I feel beyond privileged to have had all the experiences that have led me down this new path and I look forward to continuing my passion for making women look and feel beautiful.